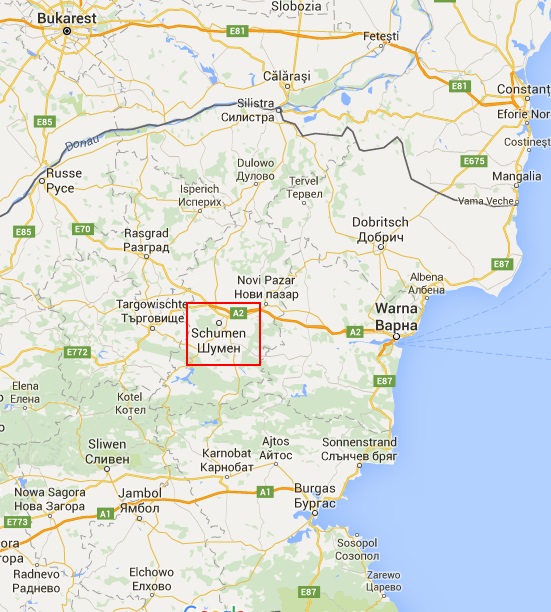 (1) Shumen – Bulgaria – Shumen (also spelled Shoumen or Šumen, Bulgarian: Шумен), is the tenth largest city in Bulgaria and the administrative and economic capital of Shumen Province.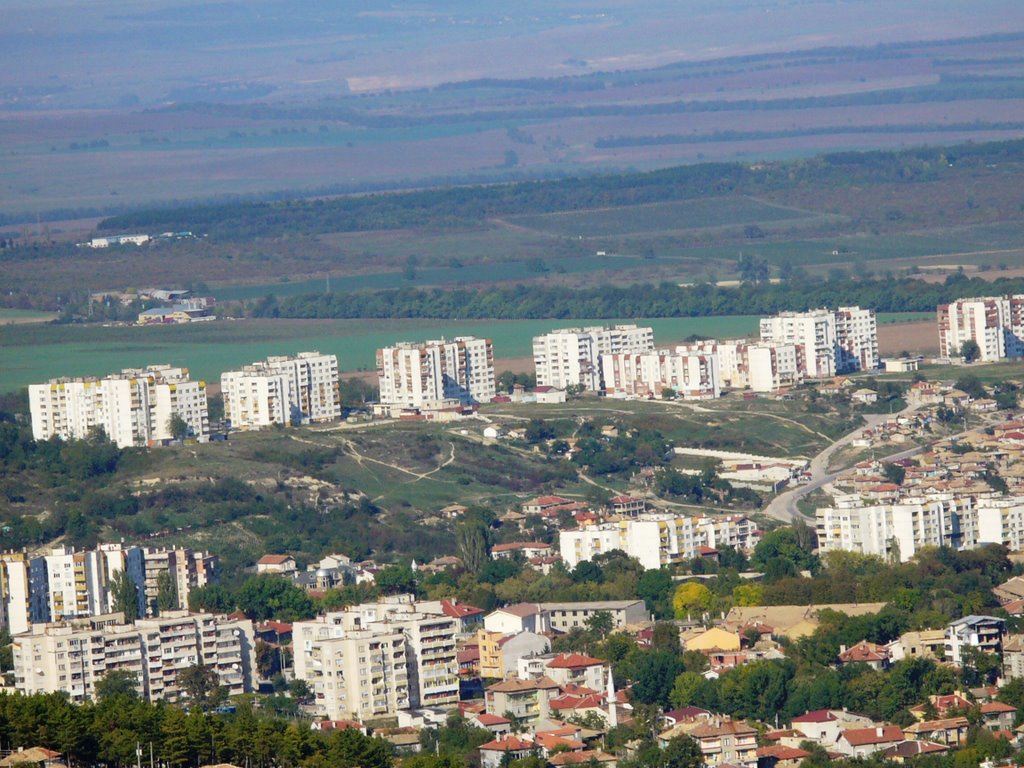 (2) Shumen – a view of Shumen from above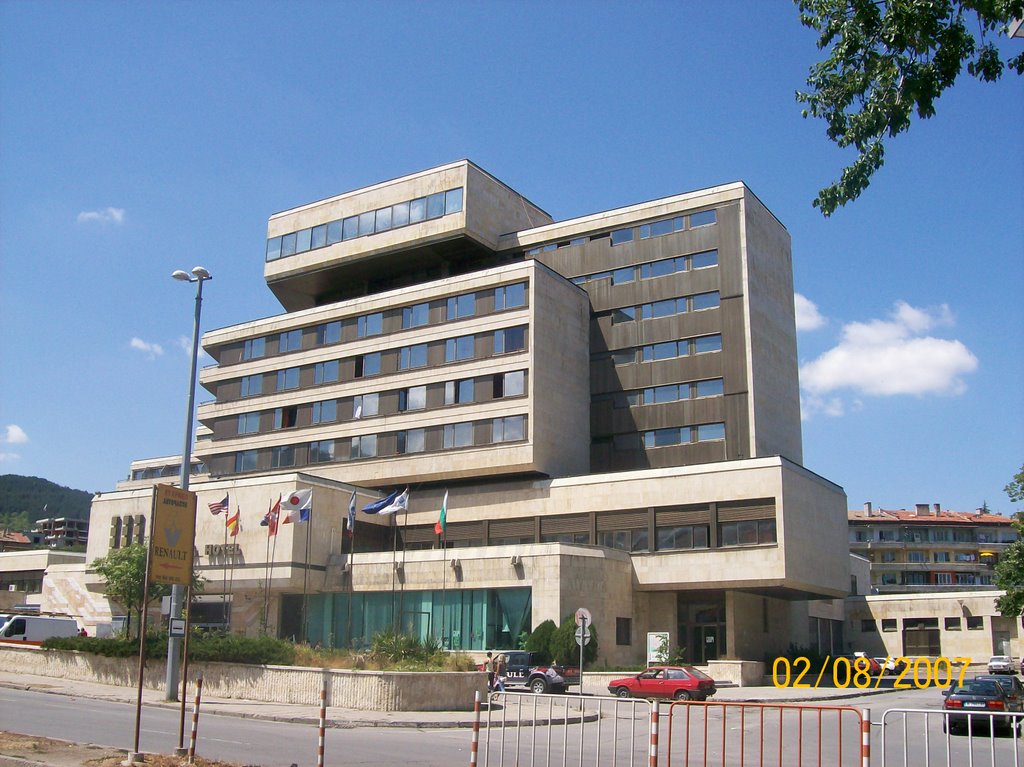 (3) Shumen – Grand Hotel
The four star Grand hotel "Shumen" is the biggest in the district and has accommodated royalties, heads of countries, tens of thousands of tourists and business travellers from Bulgaria and abroad.

The panoramic restaurant and "Shumen" tavern offer an excellent choice of diverse dishes, and the Wien confectionery is a pleasant spot for meetings for coffee, unique sweets and exotic cocktails.

An indoor swimming pool, sauna, fruit bowls, wireless internet – a free opportunity for complete relaxation and connection to the global world.

Grand Hotel "Shumen" welcomes you as dear guests and will make sure you feel right at home!
(Quote: http://www.en.hotel-shumen.com/)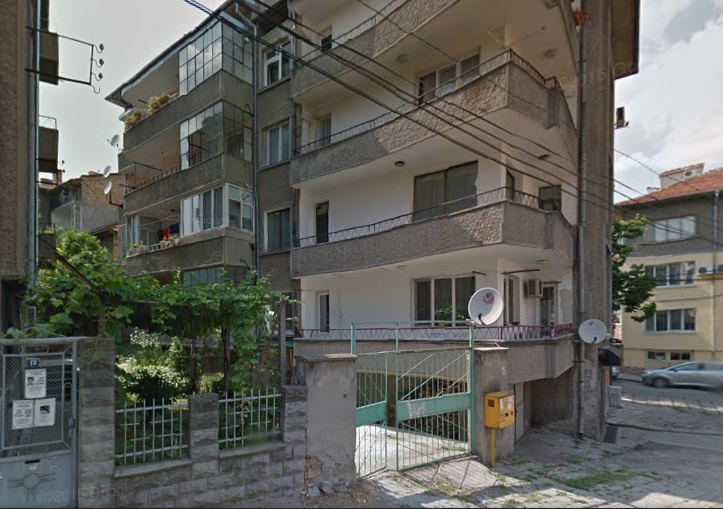 (4) Shumen city view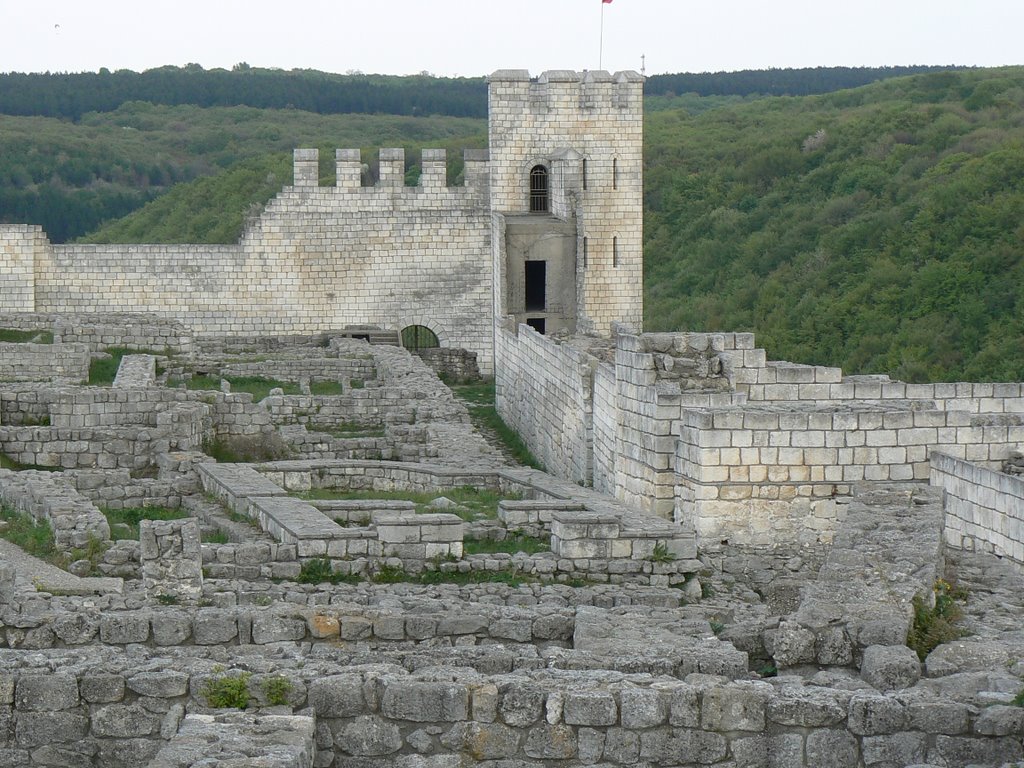 (5) The Shumen Fortress, partially restored after being destroyed by the Ottomans in the past, is an important historical monument of the medieval Bulgarian Empire. It is located not far from the city on the Shumen Plateau.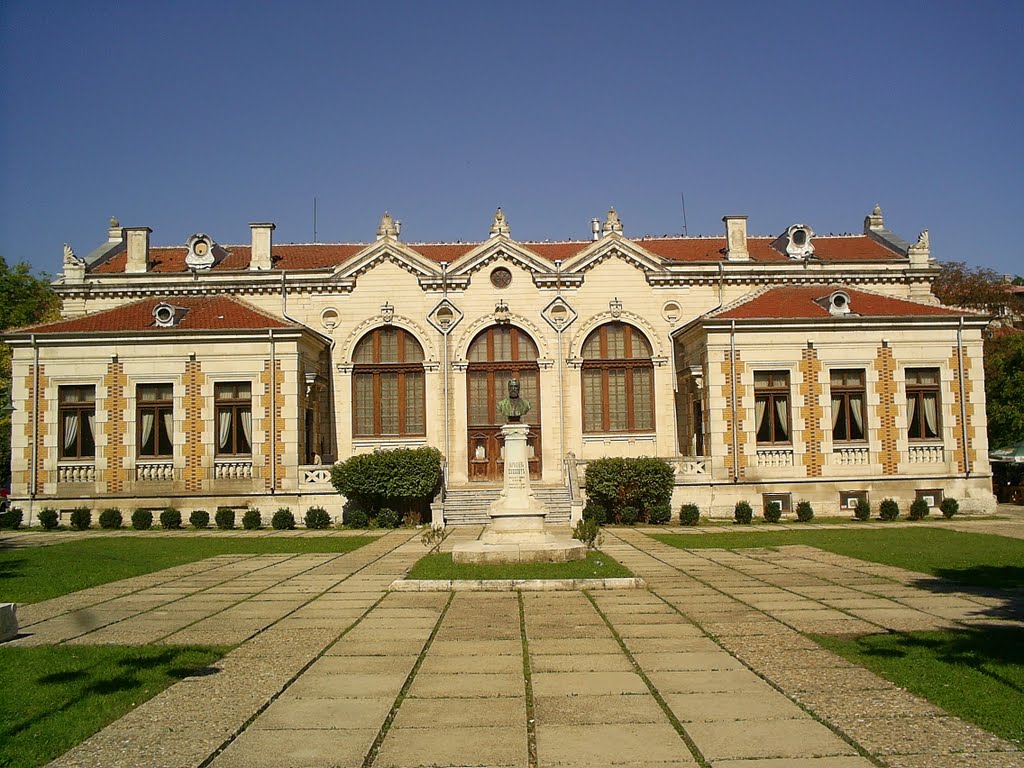 (6) Shumen – ..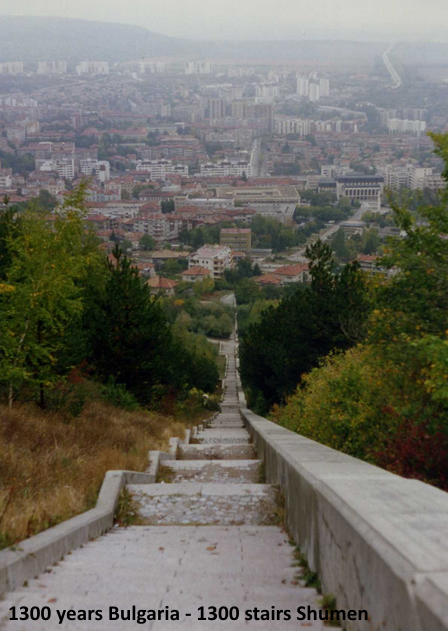 (7) 1300 years Bulgaria – http://meetingpoint.blog24.club/lets-start-with-1300-stairs/