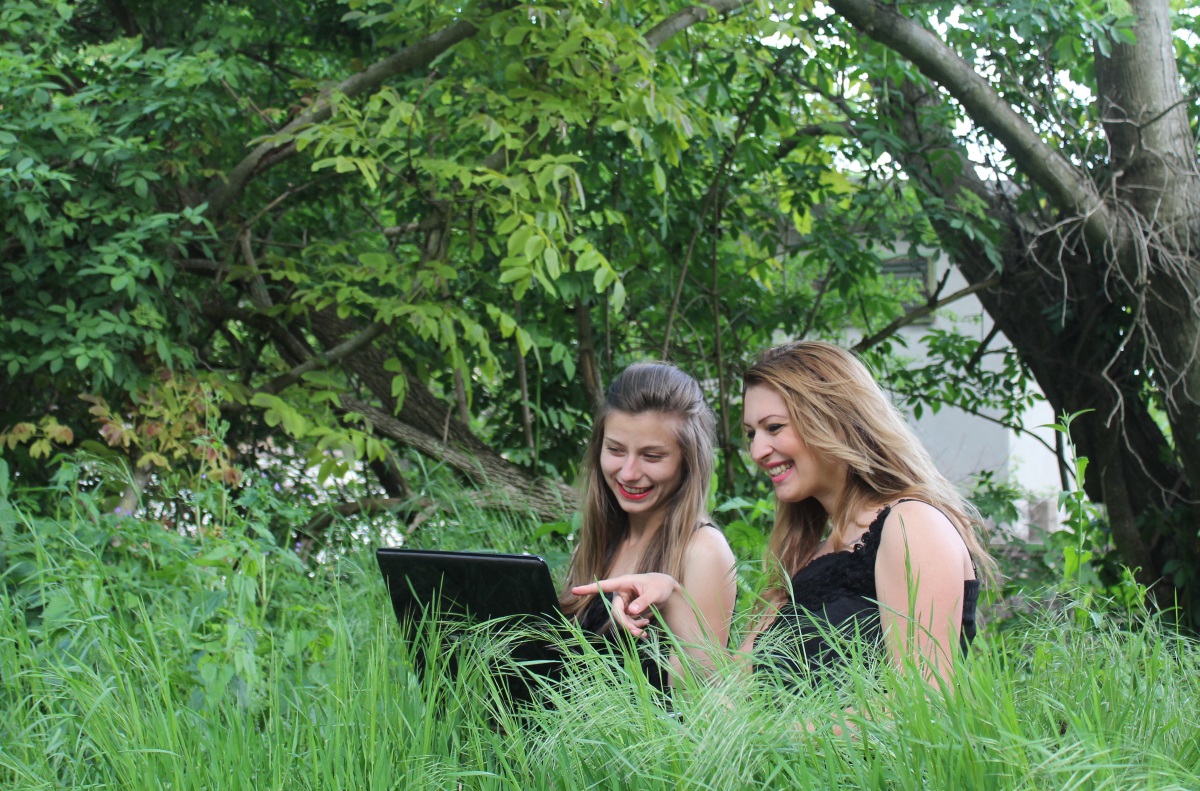 BULGARIA

Bulgaria is a small and beautiful country, which is located on the Balkan Peninsula. This is a country with incredible scenery. Bulgaria has a remarkable mountains, valleys, rivers and cities and sea. For the small size of the country, she have so much natural beauty.
Bulgaria is a country with a glorious past. First Bulgarian Kingdom was founded 681 years by Khan Asparuh. During Knyaz Boris 1 Orthodox Christianity became the state religion. This leads to a golden age of Bulgarian literature when Tsar Simeon is the head of the Bulgarian state. Òoday in bulgaria have a celebration of education and culture. At this time Bulgaria is in war with Byzantium and in 1018 year Bulgaria fell under Byzantine rule. 168 years later is been drawn truce with Byzantium and this is start of the Second Bulgarian Kingdom. In 1396, Vidin kingdom was conquered by the Ottoman Empire and this is end the medieval Bulgarian state. The third stage of Bulgarian statehood began on March 3, 1878 and so to this day.

The Bulgarian people is gave a lot of world civilization. The golden treasures found in this region are the oldest in the world. Bulgar calendar is the basis of modern European. More than eleven centuries Cyril and Methodius are gave alphabet of Slavic world. Bulgaria born many writers and scholars. Bulgaria beautiful land ,that is very suffered , but she is survived.

Bulgaria has many beautiful places and resorts that are visited each season by foreigners with different nationalities. Our famous mountain resorts offer unforgettable views and clean healthy air. In the mountains we have many lakes with warm waters that are used with curative purpose. Thanks to our outlet to the Black Sea and our elite summer resorts also attended many tourists . Objects associated with the rich history of the country are also interest to tourists and they in Bulgaria they are numerous.

Bulgarian mountains have a rich history. The age of Bulgaria is over 1300 years and the diversity among them is a big. There are mountains with high peaks and those look more like hills. In Rila Mountains rise majestic, snow-capped peaks, forming a beautiful landscape. Seven Lakes are one of the most beautiful views in Bulgaria and one of the hundred national tourist sites. The Seven Lakes is the longest, most scenic and most visited group of lakes throughout the Rila Mountains. The lakes are located at different heights. Each of them is named according to its shape. The lakes bear the following names: Tear, eye, kidney, Gemini, Trefoil, Fish and Lower. The waters of the lakes drain into each other and give the begining to the river Dzherman. Pirin is the second highest mountain in Bulgaria, but no less interesting than the Rila. One of the oldest reserves Bayuvi dupki – is located in the Pirin. The oldest tree in Bulgaria – Baykusheva fir is aged 1300 years. The tree also located in the Pirin Mountain. Another famous Bulgarian mountain is Rhodopes. In the Rhodopes were built many dams – Dospat, Batak, Broad Meadow et al., Some of them are the most beautiful scenery in Bulgaria. Numerous rivers also originate from the mountain. There are also the most famous resorts like Pamporovo, Velingrad and others. If Rodopi is the largest mountain in Bulgaria, Stara Planina is the longest. She passes in all Bulgaria. There is peak Shipka. He is popular with that there Bulgaria was liberated from 500 years of Ottoman rule.
In the hollows of Karlovo and Kazanlak is located gorgeous Rose Valley. The extraction of Bulgarian rose oil is accompanied by a centuries-old cultural traditions. The valley is famous for the cultivation of roses industrial purpose and is one of the symbols of Bulgaria. Thereof, by distillation and other processes is obtained rose oil. It is widely used in pharmacy, perfumery and others. Rose Valley, Kazanlak and rose as a whole, are symbols of Bulgaria and folk traditions. They do not change and tell their stories to tourists.
Bulgarian Black Sea coast is 378 km long and includes thousands and various beaches. You will find everything – from pristine beaches to developed commercial resorts. It represents the most attractive and visited tourist destination in the Black Sea region. Bulgarian coastal villages and resorts every year visited by millions of tourists from around the world. Bulgarian Black Sea coast is a place that offers many historic villages with interesting architecture. On  North Coast  most impressive is Balchik with its old houses, located on the steep coast and its beautiful botanical garden. On Southern Black Sea most famous are Sozopol and Nessebar. They are under the protection of UNESCO. The active tourist seasono on the Black sea  coast continues nearly five months – from May to September. The largest influx of visitors is in July and especially in August.

With the establishment of the Bulgarian state, of course appears Bulgarian cuisine. It is extremely varied and delicious. In her present many salads, pasta, stews, and specific dishes that you can taste only in certain regions of the country. Many of the dishes are prepared according to old recipes passed down from generation to generation for centuries. The popular snacks are pancakes, fritters, cakes, french toast, etc. They are all very tasty, served with jam, marmalade, honey or Bulgarian yogurt. The country produced vegetables with exceptional taste. The most popular Bulgarian salad is shopska, but there are others that deserve to be tasted. In the main dishes one of the most popular are grilled – meatballs, kebabs, skewers, grilled sausages and others. One of the trademarks of the Bulgarian cuisine is barbecue – a whole lamb roasted on a spit. This dish is typical of the Rhodope Mountains, but is made in other parts of the country. In Bulgaria you can try various meat and sausages and delicatessen. Sausage is best known among them. Such delicacies are usually consumed with fine wine. And in Bulgaria is made wine with a great taste. Another popular alcoholic beverage in the country is the rakia . It is made from grapes or other fruit – plum, apricot, figs, pears and more.

Bulgaria is a country with beautiful nature, with a glorious past and varied cuisine. To lunch in the magic of the country, you need to explore all places because each region keeps its traditions and national sites.